One evening after supper my ex-husband asked me to make a pot of hot tea. He is from Africa and it is their tradition to drink hot tea after each meal. I agreed but this particular evening I wanted ice tea instead of hot tea. I made the tea as usual in my little cute pot. I poured my portion of tea over ice and decided to add some flavor to it.
My sister in-law sent me a variety of fruit flavors from Africa a few weeks earlier. So I tried one. I do not remember which flavor I used but I had banana, pineapple, coconut, strawberry, mixed fruit and vanilla. After mixing ingredients to tea base I tried it and I thought Wow! This taste good! I then let my ex sample a taste and he loved it. That evening I decided that I would bottle Purple Grace Flavored Tea. The tea became Purple Grace Exquisite Tea after one of my partners said we need another name for this tea because of its taste and quality.
Purple Grace Exquisite Tea got started in the year 2005. Over the next couple of years I developed my teas blending and balancing flavors for each recipe. Then I started taking samples to friend's, family, co-workers and church members to see if they liked them. I collected comments in writing from each person. I must say that eight out of ten people like the teas and placed orders right away. I sold tea from the back of my trunk in plastic bottles ice cold and ready to drink. I let my customers know that my teas are equally delicious piping hot as they are cold as a part of my niche and pitch.
I enrolled in the Better Process Control School training at Cornell University The New York Agricultural Experiment Station in the year 2007. Upon obtaining my certification I went on to perfect my recipe constantly adding new, unique and delicious flavors. I continued to test, develop and give out samples (I now have 21 flavors). For the next three years I continued to sell tea out the back of my trunk. I had no clue how to get these most excellent teas to the market. One day I got out of bed around three or four o'clock in the morning and I prayed.
I asked the Lord Jesus to help me!  I just started talking to the Lord, telling him about all my problems including my product. The following week I went to church as per usual. After service was over I spoke to a respected member of my church and I asked her to become my partner. She replied that she was not the right person because she did not know the beverage business. I insisted but she said I need someone who knows about the business. I was disappointed with her decision to say the lease. I so wanted my teas on the market.
One Sabbath morning during church service my pastor James David Manning introduced a new member in the congregation name Gerald (Salem) Flannory. The pastor spoke about this young man in such glowing terms. Telling the youth in our congregation that they should reach the success that Salem (the name the Lord call him) has reached. Also, pastor spoke a little bit about his career. I thought at that moment how could I approach this guy and ask him to build a website for my business (I figured that would be a start).
After service ended I looked for him and I noticed that he was just standing in the back of the church alone! I eased up to this stranger introduced myself and asked him if he would build a website for my business? To my amazement Salem said yes right away! I asked him how much would it cost me? He replied I can't charge you I stood there silent for a moment wasn't use to that. So I invited him to try my tea. We went downstairs where my teas were stored and he tasted a couple of the seven flavors that I had. Salem said that he liked the teas very much. Before parting ways that afternoon I gave him lemon peace, lemon lime excitement, vanilla joy, cinnamon grace, strawberry love, pineapple delight and bananas from heaven.
The next week I saw Salem and I could hardly wait to ask him if he liked the other flavors. So after service he told me that he liked all of them very much. He said that he drank all of them the same day. I thought wow!  Right then and there I asked Salem would he be my partner? He said yes without any hesitation I was extremely happy to say the lease. I thought wow perhaps my teas will make it to the store shelves.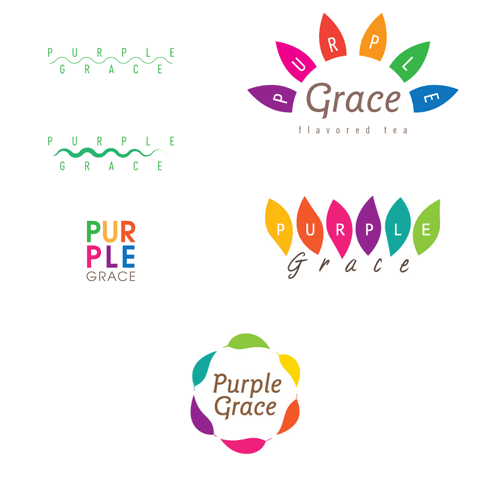 Salem sprang into action the next week or so, Salem presented about twelve different logo drawings to me. My first thought was WOW! This guy is brilliant! I was excited about all of his drawings. They were all excellent and beautiful looking It took me a couple of days to choose the drawing  that is now our famous trademark. I was so happy this was my first step to getting my product to the market (little did I know there was soooo much more).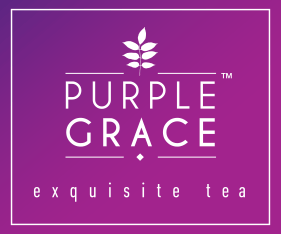 Over the next few months of meetings, planning and brainstorming Salem's marketing skills began to move the product forward. He was also branding Purple Grace Exquisite tea (I did not no it at that time). I was intrigued with his knowledge and confidence as he measured the bottles that we agreed to use for the product. Salem brought my vision to life. This man took a ordinary BBQ sauce bottle and dressed it up to look like a million dollar bottle of champagne (my opinion). Salem is a perfectionist through and through. Then Salem began booking beverage venues to showcase Purple Grace Exquisite Tea.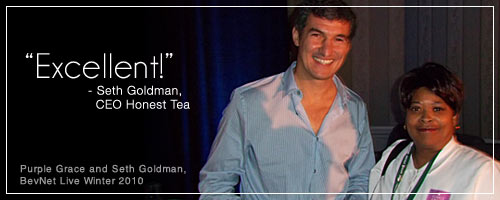 Every venue that Salem booked I must say that Purple Grace Exquisite Tea was the star attraction. All of the compliments that we received on the packaging was amazing. People that have been in the business for years spoke about the rich, homemade, fresh taste of the tea. We got rave reviews from people like Seth Goldman (Honest Tea) as well as many others. Our latest accomplishment Salem booked yet another venue in May 2013 at the Conrad Hotel In New York City. Purple Grace Exquisite Tea was awarded Best In Show at the Beverage Forum Innovation Tasting Zone! We walked away with the Bronze Award (no small feat) as we were up against some well-established brands that have been in the business for a long time. The Beverage Forum recognized Purple Grace Exquisite Tea as one of the best beverages on the market! But I Purple Grace says that our teas are the best beverages on the market period!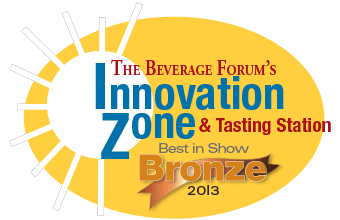 On a personal note Salem has become my best friend. He is the number two person in my company He is my right hand and my left hand. I trust Salem. Please know that this position was not given to Salem, he has earned it over and over and over again. He is committed to Purple's Teas. What a treasure the Lord has given to Purple Grace LLC. Salem is a unassuming person whose professionalism and artistic ability is par excellence. Moreover, he is kind, generous, funny and deadly serious about who he is and what he can accomplish. I know him to shun foolishness and embrace righteousness. There is much more that I can say about Salem but it is not time for you to know. Thank you Salem. Without you there would no Purple's teas. You are BRILLIANT!  Thank you!!!
I would also like to thank Almighty Gods (Jesus) for my other partner Joseph Smith. He gets the credit for changing Purple Grace Flavor tea to Purple Grace Exquisite tea. He stands on the other side of me and are a no nonsense person who is my business development manager. Joseph is smart, funny, generous and a righteous man of Almighty God. I trust him behind my back. Although new to the beverage world and to the company, he is a quick learner, smart businessman and a hard worker. Joseph joined Purple Grace LLC in 2013. He will always hold an upper management position in my company. Having known Joseph since around 2005, he always looks out for me and is ready to come to my aide if and when I need him.
Thank you Joseph.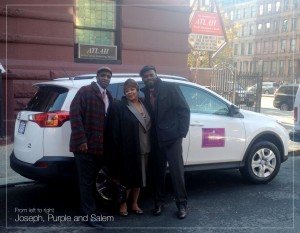 I am soooo blessed to have these two righteous men. The Lord God Almighty has found two diamonds  in the ruff and placed them on either side of me. They look out for me, they protect me, they pray for me, and they spoil me. I would not trade either of them for all the money or gold  in the world.  Thank you Jesus for loving me. I am beside myself with joy and thanksgiving.  I TRUST YOU LORD JESUS!!!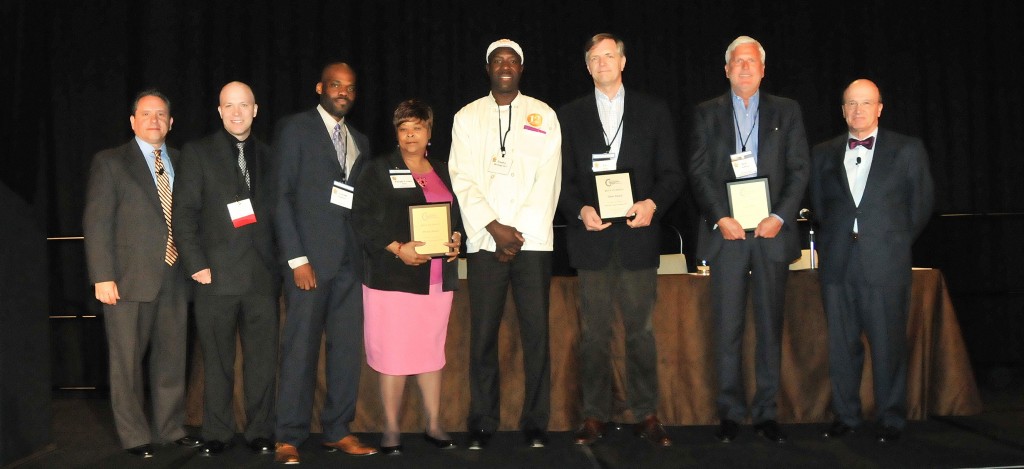 Humbly submitted, Purple Grace Seck
BE GLORIFIED JESUS!
BE GLORIFIED JESUS!
YOU ARE WORTHY!